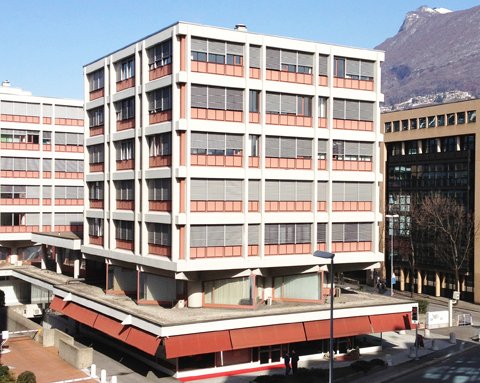 Our main activities portfolio includes:
Feasibility studies and advisory services
Engineering of projects
Supply of single machinery and equipment
Supply of complete green field plants
Revamping, modernization and improvement of existing installations
Training and instruction of Client's personnel
Site technical services and measurements
After sale services
Supply of spare parts
AS Metals Technologies SA is a leading designer, manufacturer and supplier of Technologies and Equipment for the Iron & Steel Industry and other Metals Industries.

The Company is based in the heart of Europe, in Switzerland, country where the environment preservation and the energy saving culture are absolute values and daily practice.

We operates on the worldwide markets directly or through our consolidated network of associates, partners, agents and licencees.

Our main target is to design and supply reliable technologies and solutions for the environmental control with special attention to energy savings. Our extensive range of Technologies enable us to provide environmental solutions to several different processes.

Our Team of people is composed by experienced engineers, skilled technicians, and qualified process specialists.

Permanent involvement of external Research Institutions and Departments is also widely utilized for the improvement of our machines or for development of new technologies and innovative projects.

Quality and precision form the basis of our Company's Culture. Constant attention and respect represent the basis of long terms relationship and satisfaction of our Clients.

Project management and effective Quality Assurance are, as well, high priority within our Company.